AI Enabled Learning Experience Platform
Revolutionizing Employee Experience with AI Enabled Learning Experience Platform for Learning, Skilling, and Career Mobility by delivering high levels of performance and making the organization's talent engaged and Future-Ready. With the increasing demand for hybrid and remote working cultures, organizations are often on the hunt to address the biggest talent challenges.
Get a demo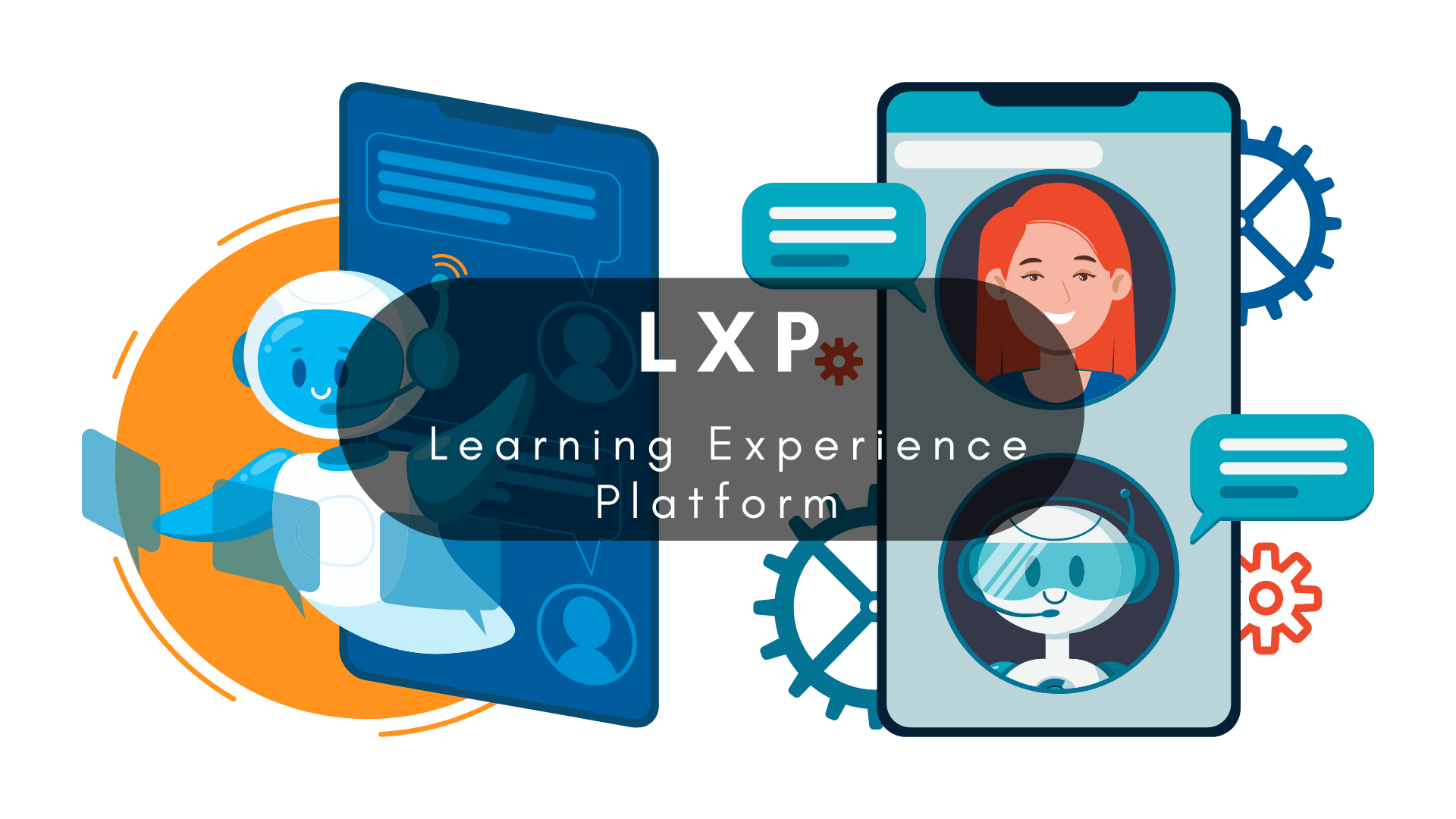 Advanced LXP Tech Combination
Technology can do wonders in providing rich learning experiences for learners. We have designed a Bytecasting AI Enabled Learning Experience Platform tech after thorough research on the employees' journey in an organization and industry needs and concerns. Bytecasting makes a real impact on business through new advanced learning frameworks with personalized approaches to skilled people.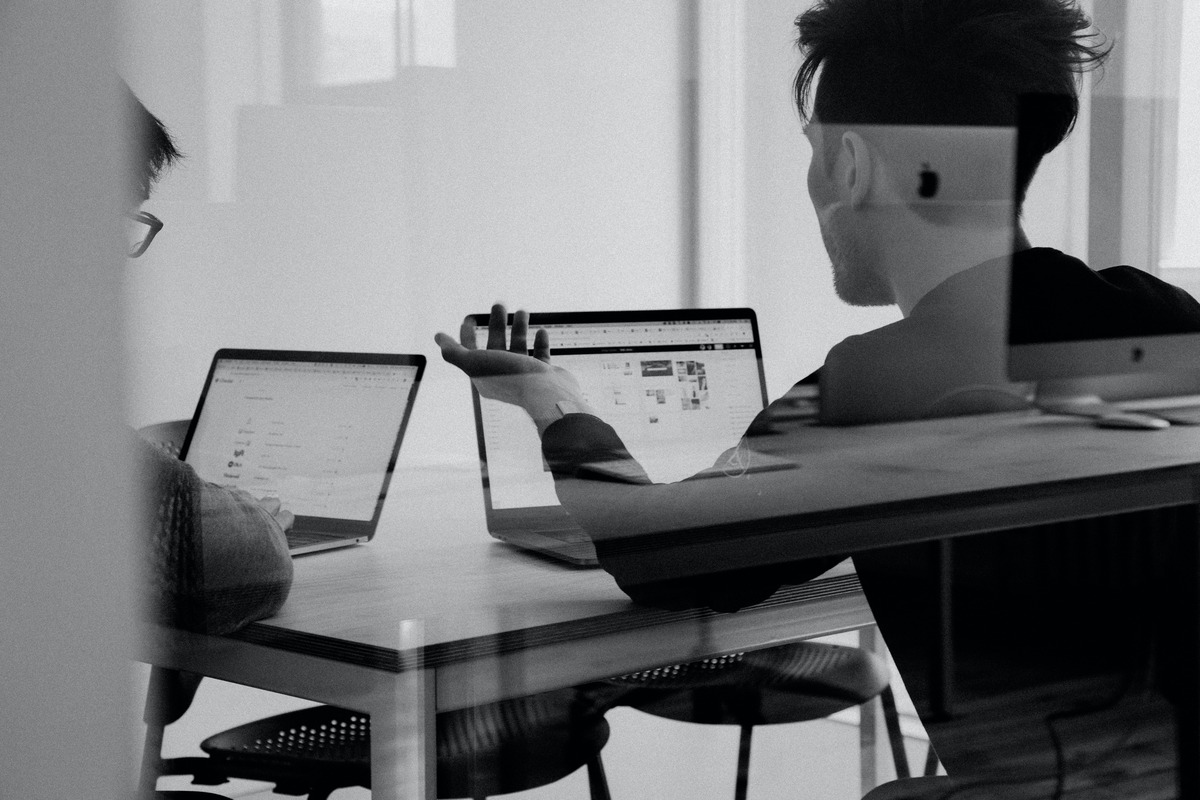 Build better business by transforming Learning & Development.
Everything you need from an enterprise product
With the advanced technology, we are shifting the focus to building vital skills in times of flux. Bytecasting gives you the insights and tools to align your employee's skills with your business goals. Our prime motive is to give the learners more experience and control to define their own learning goals and journeys. The Bytecasting Learning Experience Platform helps learners and organizations to concentrate on up-skilling, re-skilling, and cross-skilling.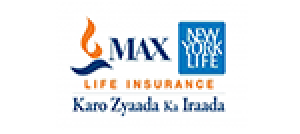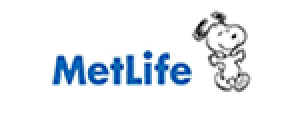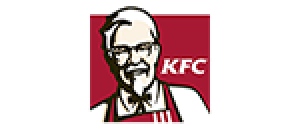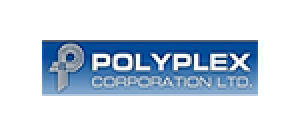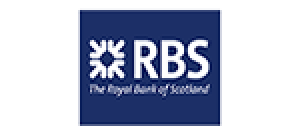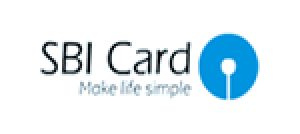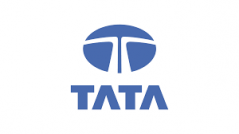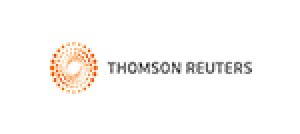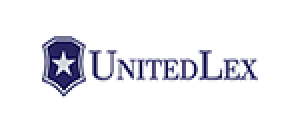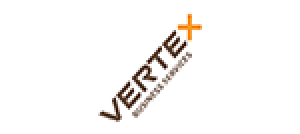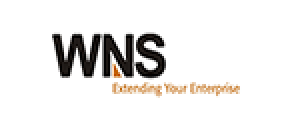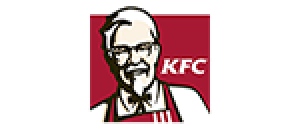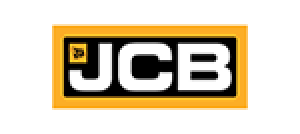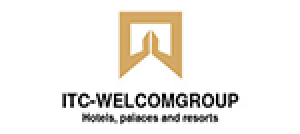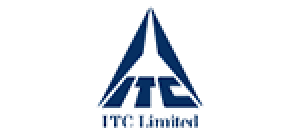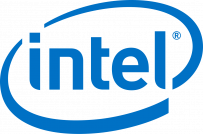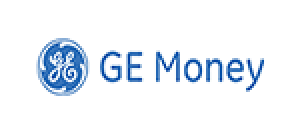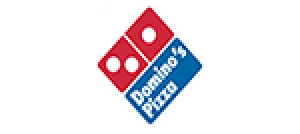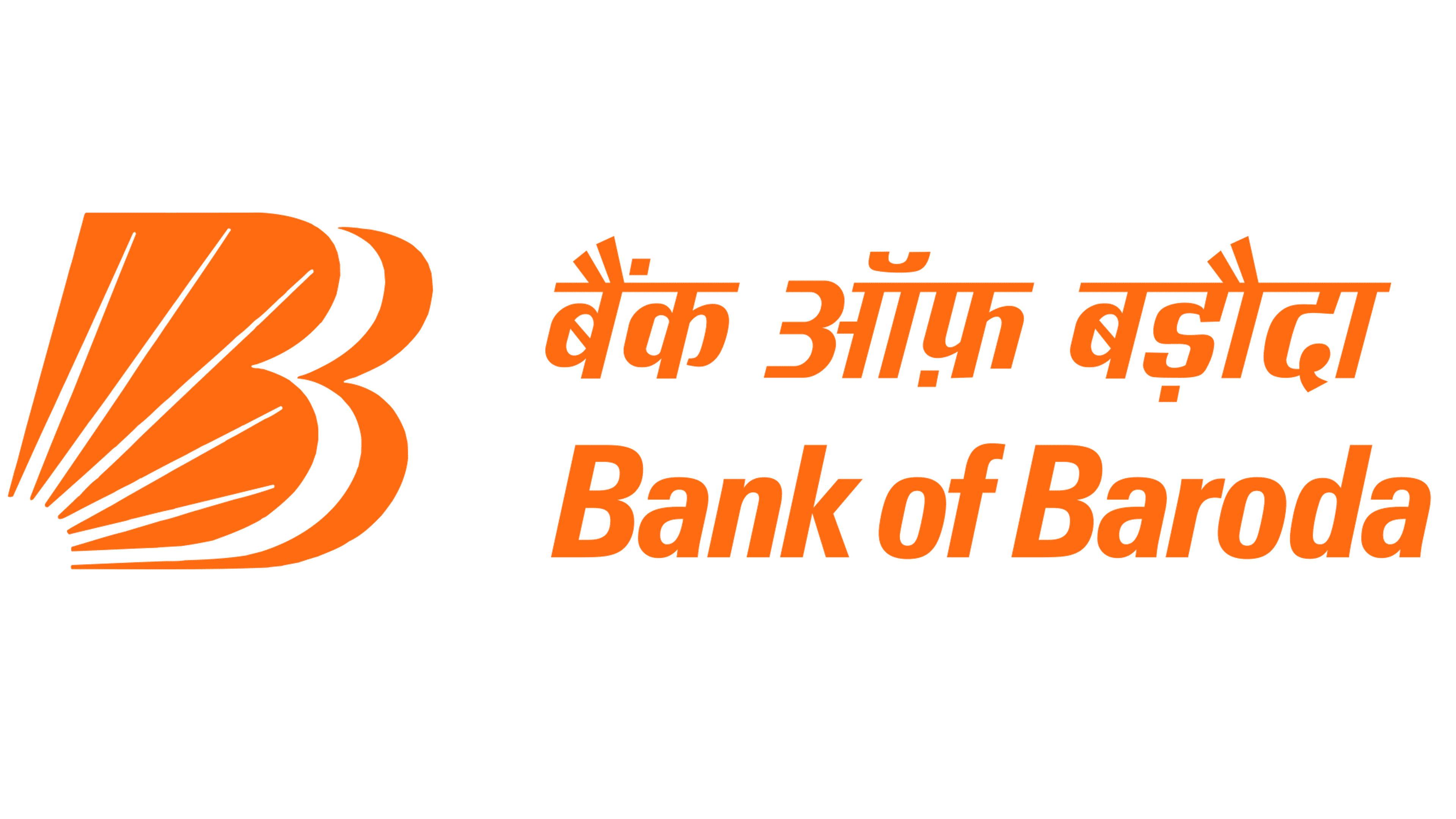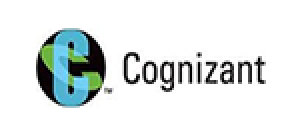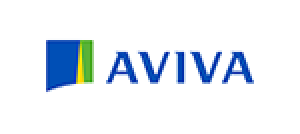 Unlocking learner potential
Organizations have been using Learning Management Systems (LMSs) for a long time now. But as training requirements started changing, company executives, learning professionals and learners realized that there was something missing. There was a strong realization of the need for a more diverse and robust learning environment.
Over the past half-decade or more, the corporate training landscape has seen a lot of innovation. More advanced approaches, such as lifelong learning, adaptive learning and engagement learning, are rapidly emerging to become mainstream. Today, trainers deliver eLearning through a variety of specially designed tools and technologies that provide highly personalized learning. The capabilities of those environments, combined with the unique types of experiences delivered to the learner, are what create AI Enabled Learning Experience Platform (LXPs). And today, LXPs are a growing part of the learning ecosystem.