Sales Enablement
How Sales Enablement happens
Sales Enablement it is a strategic, collaborative process designed to increase predictable sales results by providing consistent, scalable enablement services that allow customer -facing professionals and their managers to add value in every customer interaction.
AN ONGOING PROCESS
Inform your learners that employee development is an ongoing process and long-term strategy. And so, the various stages should be continuous and happen in a self-renewing cycle
Onboarding Sales Team – Get the concept and fundamentals right with an automated recommendation engine
Onboard the sales team. Give them all the foundational knowledge about the product, the process and customer and the sales knowledge.
Onboarding happens with a smart course creation engine with Netflix like content recommendation capability.
Not only that we also make your raw content interactive so that learning process is super efficient.
Training – and become ready to face the customers
Give real life sales scenarios to practice on. Expose actual situations using intelligent scenario based role play.
Practice makes sales interactions less daunting. Sales executives record their responses to the sales scenarios.
"Repeat and rehearse sales scenarios till the time they become your second nature"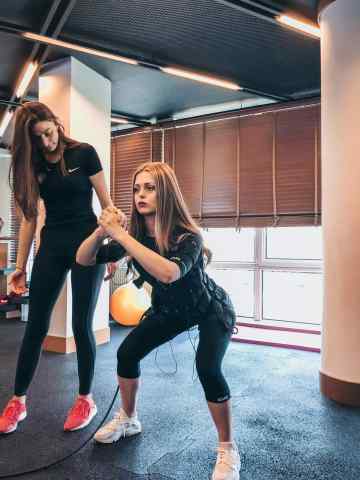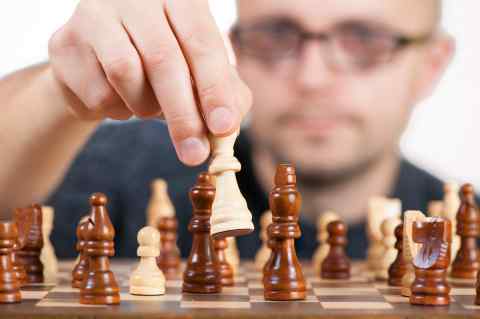 Practice With a Coach
Allow remote support to frontline sales teams in the moment of their need (MON).
These are the moments which are critical for a sales closure, and these are those points of time where timely help from an expert can translate into actual sale.
The question is how to make the interaction play out properly, when there are so many front line staff and only a few experts.
Don't worry the platform kicks in with the scalable virtual support platform (ASK COACH).
Get Support-when you perform the job
We set up your sales kit with the help of a smart platform, AI based performance support and video based simulations and SOPs for your sales force.
All we need from you is few weeks time and your existing brochures, product/service guides and the existing training material.