Vyond GoAnimate Buy India
MAKE YOUR OWN ANIMATED VIDEOS
Support for Vyond's online animation software is available in India now. With Vyond / Goanimate you can easily create professional animation and videos. It is a video maker which can create videos for all industries Vyond provides solutions for professionals in Training and Learning, Internal Communications, Human Resource's, Marketing and Sales.
Making videos in Vyond is simple. Start by selecting a style that you like. There are so many pre-made styles for you to choose from.
You will notice helpful useful info boxes on the screen to handhold you. To begin your first video start from a readymade template, you have option to choose from three styles
Compare Vyond Plans & Pricing.
Get a Demo or a Free Trial of Vyond/Goanimate
Check out what's possible
Our customers use Vyond (and their impressive imaginations) to create all kinds of business-critical animated content, including L&D training courses, explainer videos, sales pitch videos, eye-catching marketing assets—and more.
Because of our commitment to quality, innovation, and great customer support, we get a lot of love on review sites like G2 and Capterra—and from our industry peers.
Vyond's customer satisfaction scores are double the industry average for a reason. Not only does our software help solve crucial communication challenges, it's also fun and easy to use.
Stratbeans Consultancy Pvt. Ltd. is the Authorised Reseller for VYOND get exclusive and amazing discounts while purchasing through Stratbeans Fill the form to learn more. Biz friendly, whiteboard animation and contemporary.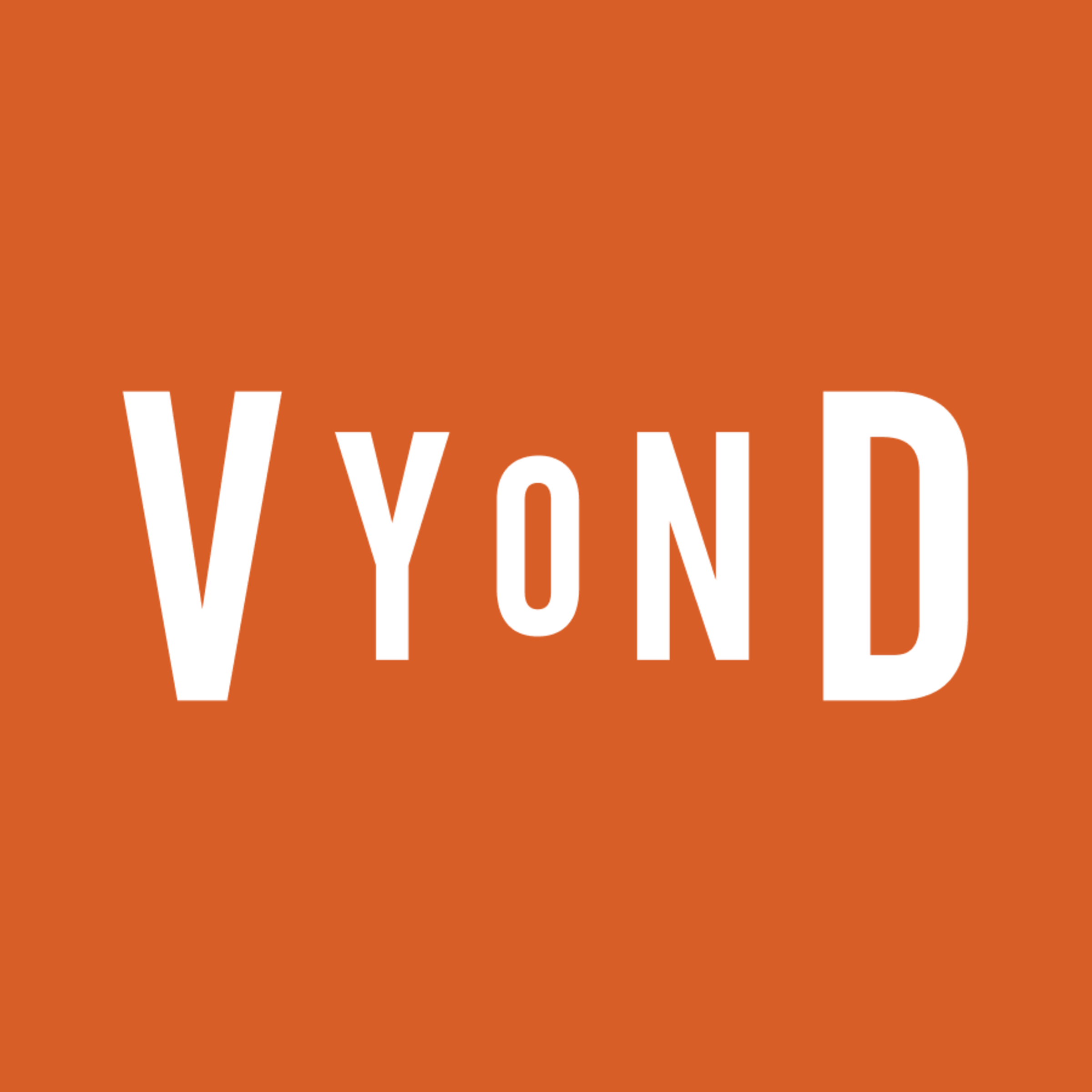 Vyond works with the concept of Stage and Timeline.
Stage is what you see in the centre, or the main area if you are familiar with Powerpoint it is like the slide area of Powerpoint. Below the stage you will notice timeline.
Vyond Go-Animate
Finally, give your video a name and show it to your friends, family and colleagues- we cant wait to see what you create, if you want handholding or support simply book a trial and a demo by filling the contact form on the right.
First you must try, and when you are ready to make your purchase or have a question simple reach us on vyond@stratbeans.com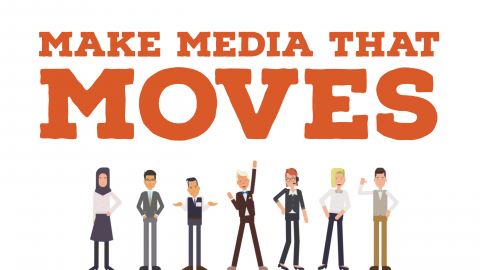 Vyond offers solutions for all types of roles and needs
83% of learners prefer watching videos to learning via text. Hold the attention of today's overloaded and distracted learners with relevant, engaging videos.