Vyond Now in India
ARE YOU READY TO MAKE VYOND ANIMATION SOFTWARE TOOL ACTUALLY WORK FOR YOUR BUSINESS? WE WITH VYOND CAN HELP YOU BUILD WORLD CLASS CLIENT JOURNEYS.
Support for Vyond online animation software is available in India now.
This Animation Software Tool is designed for businesses of all shapes and sizes.
It provides solutions for professionals in Training and Learning, Internal Communications, Human Resource's Marketing and Sales.
It's pretty simple, easy to use and affordable tool ever made for making animations.
FILL THE FORM TO BOOK A DEMO
PRODUCE VIDEOS LIKE A PRO
Vyond provides Solutions for Video Makers in Training and eLearning, Marketing and Human resources Engage your learners in a truly captivating way. Use active storytelling, repurpose and customize content, and improve learning outcomes with better, more visual communication Vyond's flexible platform helps you easily incorporate video into your campaigns to improve marketing results. Create content that motivates your audience to take action Improve company-wide collaboration, communication, and culture.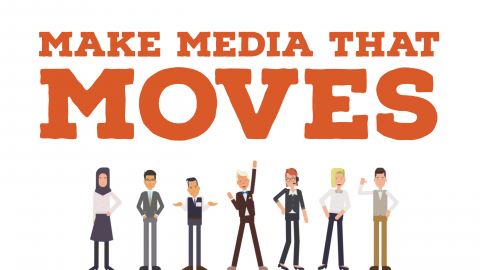 STRATBEANS CONSULTANCY PVT. LTD. IS AUTHORISED RESELLER FOR VYOND BUY NOW AND GET EXCLUSIVE AND AMAZING DISCOUNTS